Effective phone service is critical for any company's success.
However, Montana businesses face a number of voice service challenges, including the need for remote collaboration features for employees.
This can make finding the right telephone service for your Montana company difficult.
At Granite, we make it our priority to help you find a phone system that enables you to keep up with the new world of voice. Read on to learn how cloud-based phone systems like VoIP can help solve your business's phone service challenges – and what makes Granite one of the most trusted providers in Montana.
4 Benefits of Moving Your Montana Business Phone System to the Cloud
The right cloud-based phone system can help your employees connect with each other – and with customers – from anywhere. A few reasons why more Montana businesses are opting for VoIP services include: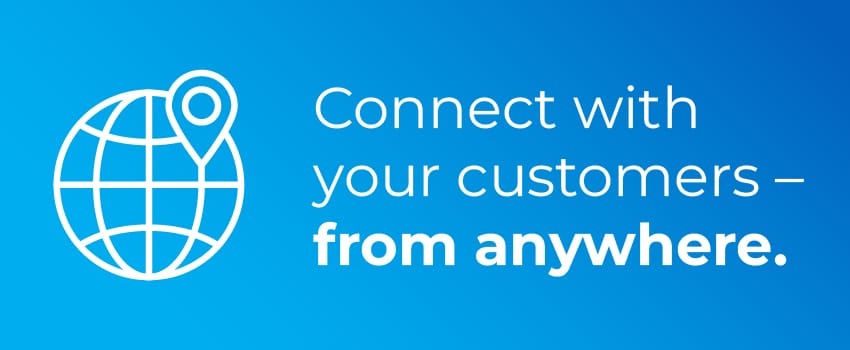 Scalability
Growing companies need phone service that can meet their changing needs. Cloud-based business phone systems don't require a landline or landline service, and are scalable. This means you can add new phone lines or users quickly. Because all it requires is internet service, VoIP installation is also simple – and you can typically activate services immediately.
Support
Fast, responsive customer support is critical for keeping your teams connected to your telephone service. The right Montana phone service provider will offer unlimited remote support. That way, you can rest easy knowing your business phone system is always running – and that your workers are able to make and receive calls.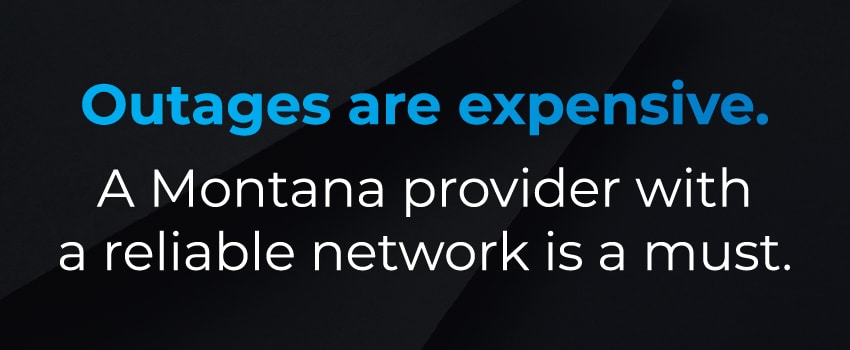 Reliability
Outages are expensive, which is why finding a provider with a reliable network is a must. Cloud voice networks are flexible and can have data centers on both coasts for redundancy. Plus, some providers offer features like mobile applications that provide full telephone functionality. This ensures continuity even if your desk phones become unavailable.
Cost-Savings
Phone systems can be a significant investment for small businesses. Because you pay per user with a cloud-based phone system, you'll save on costs. This flat rate often includes unlimited domestic and long-distance calling. In addition, cloud business phone systems operate via internet services and don't require a landline, there's no costly hardware expense.
The Best Phone Solution for Your Montana Business
A cloud-based phone system can make all the difference in solving your business's communication challenges. Get the voice tools you need to collaborate from anywhere with Granite's UNIFI360 cloud based phone system. We have you covered as a trusted Montana phone system provider. Contact the Granite team today to learn more.