Cyber attacks are becoming more frequent and complex – especially those targeting small to medium-sized businesses (SMBs). Around 61% of SMBs reported at least one cyber attack last year, but only 14% were prepared to defend themselves.1
It's critical to invest in services and solutions that improve your company's cyber security posture before a hacker can disrupt your business. Unfortunately, it can be expensive to implement new security measures, particularly for smaller companies where every cent counts.
That's where Montana's new cyber security grant program comes in.
In this blog, we'll discuss the program details, including which businesses and activities qualify and how you can get help determining if your organization is eligible for reimbursement funds.
What Is the Montana Cyber Security Grant Program?
The goal of the Montana cyber security grant program is to provide the monitoring, security, and training needed to protect Montana's small to medium-sized businesses from cyber attacks.
The Department of Commerce has allocated approximately $2 million towards the program, which aims to increase security awareness by providing funds that directly assist businesses with strengthening their cyber security.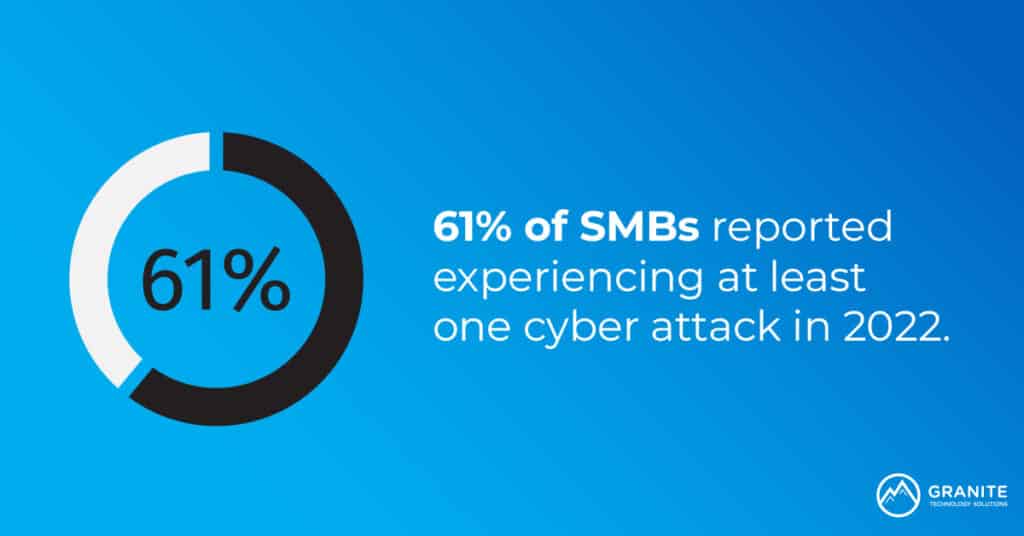 Program Overview
The Grant Application Portal on the official Montana state website is an excellent resource for learning more. However, we've detailed everything you need to know about the grant program below:
Eligible Businesses
Businesses must be a sole proprietorship registered and in good standing with the Montana Secretary of State or Tribal Government. Eligible businesses:
Have at least five but less than 50 employees
Have been conducting business for more than one year
Are not a hobby business
Are not on the federal or state debarment lists
Do not engage in federally-excluded business activities, such as cannabis
Have not implemented any previous cyber security measures except for antivirus software
Eligible Costs
Grant reimbursements are for businesses that have not previously implemented cyber security measures except for antivirus software.
Businesses must work with an accredited Montana cyber security company to implement eligible cyber security measures in order to qualify for reimbursement. These measures can include:
Security services
Network security equipment
Consumer security software
Data security
Cloud security
Infrastructure protection
Identity access management
Real-time threat response
Integrated risk management
Application security and training
Purchases made for equipment that aids in implementing cyber security measures are included. Assessments, consultations, and cyber insurance are NOT eligible.
Businesses must have incurred the costs for implementing these measures after November 15, 2022.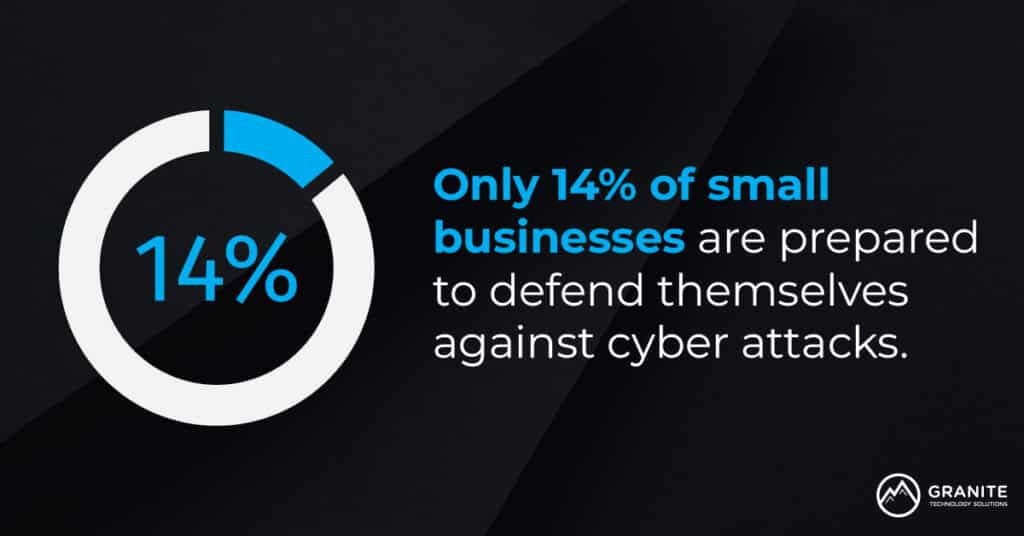 Grant Ceiling and Thresholds
The Department will ultimately determine the grant size and reserves the right to recommend a lesser amount.
Eligible businesses can submit one grant application to the program, but each application can include multiple eligible activity invoices up to $8000.
Application Submittal Process and Deadline
Eligible businesses must implement and pay for qualifying cyber security measures before applying for reimbursement. Once these steps are completed, the company may apply to the Montana Department of Commerce. The Department will accept applications on a first-come, first-served basis until all funds have been obligated.
The application submission deadline is December 31, 2023.
Management of Funds
Eligible businesses can submit an application of up to $8,000 for reimbursement. Once the expenses are verified and the contract has been executed, the Department will transfer the funds via Electronic Funds Transfer to the business. Funds are provided under assistance listing number (formerly known as CFDA number) 21.027.
The state will issue a 1099 form for all funds disbursed at the end of the calendar year.
Definitions
Accredited Montana Cyber Security Company – Any Montana-based Managed Service Provider (MSP), IT, or security company with a combination of education, certification, training, and continuous learning attributes to implement cyber security measures effectively.
Employee – An employee is any person on a company's payroll who works at least 30 hours per week for over 120 days per year and receives wages and benefits.
Hobby Business – Any activity a person pursues for enjoyment without intending to make a profit. The Department reserves the right to evaluate whether a business is a hobby business and will make a determination at its discretion.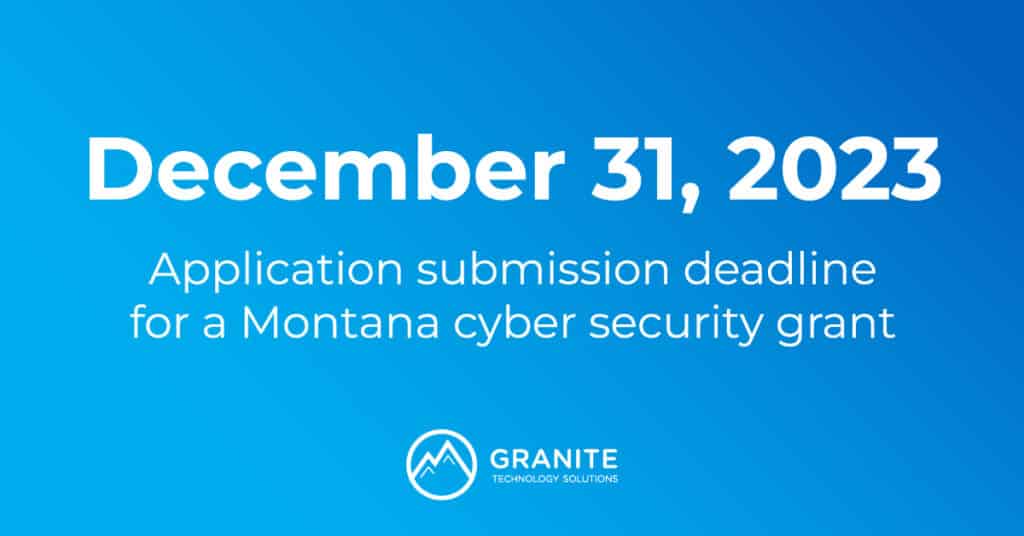 Program FAQs
Do security gap assessments qualify for reimbursement?

No, assessments and consultations don't qualify.

Do physical security solutions like cameras and locks qualify for reimbursement?

No, cameras and locks don't qualify.

Is adding backup equipment and software considered a qualifying cyber security measure?

Yes, backup equipment and software qualify.

Does previous consulting with an MSP count as "previous cyber security measures" and disqualify us from qualifying?

No, previous consulting doesn't disqualify your business.

Does this grant cover replacement for outdated equipment or equipment the vendor no longer supports?

Yes, as long as the equipment is related to cyber security.

If the cyber security company has an employee with the proper credentials, do we have to work directly with that person to qualify?

Provided at least one person in the company has the appropriate certificates, education, or training, you can work with anyone there.

Is there a deadline for the application?

The original submission deadline was May 30, 2023, but the state recently extended the deadline to December 31, 2023.
Find Out If Your Business Qualifies for Grant Funds With Granite
Montana's cyber security grant program is a fantastic opportunity to get money back for something that's likely already on your list of priorities: protecting your business from cyber security threats.
With cyber attacks on the rise, it's only a matter of time before your organization experiences a data breach. Taking precautions to strengthen your security posture now can help you save money later – and ensure your customers' sensitive information stays out of the hands of cyber criminals.
Ready to see if your company qualifies for the program? At Granite, we're committed to helping businesses in Montana thrive. We'll leverage our 25+ years of experience delivering secure IT and voice solutions to help you determine if you qualify – and get you started with the steps you need to take for reimbursement. Give us a call today.
Sources:
https://www.forbes.com/sites/chuckbrooks/2022/01/21/cybersecurity-in-2022–a-fresh-look-at-some-very-alarming-stats